Second Mortgages Made Easy
Financing Options for Life's Biggest Decisions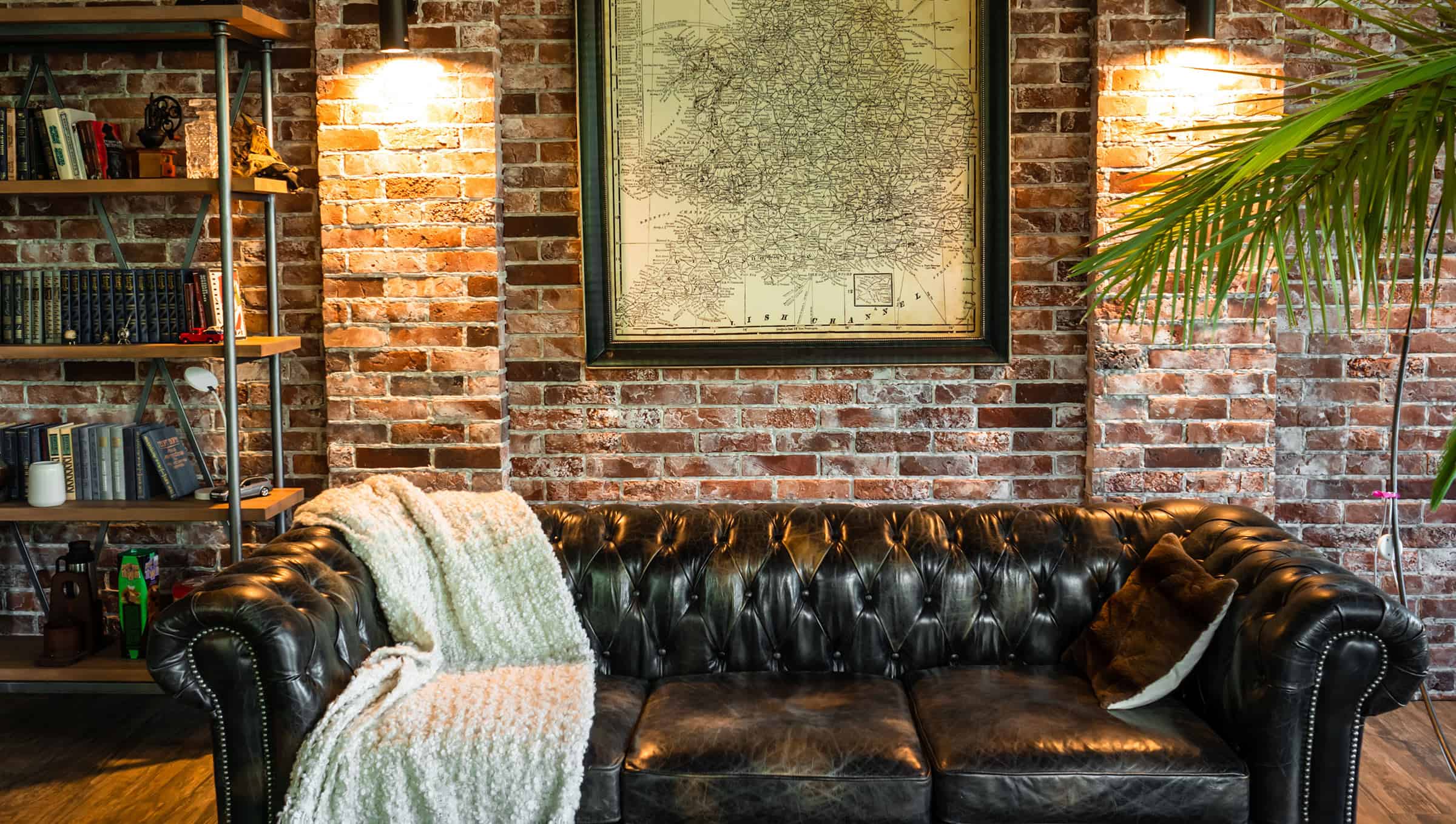 Ontario Second Mortgages Made Easy
We specialize in helping people in Whitby, Oshawa, Durham Region, the GTA and across Ontario in getting a Second Mortgage
Yes I am interested in learning more about Second Home Mortgages
Second Mortgages across Ontario Made Easy
A second mortgage can be a better option than other types of loans if you have enough equity in your home. Compared to many other loans, it is easier to obtain, has a faster processing time and is not affected by a bad credit score. Although the interest rate is higher than that of your first mortgage, it is usually lower than that of some of the other types of loans.
The equity in your home is the current value of your home less the unpaid balance of your first mortgage. If your home is valued at $430,000 and you still owe your creditor $150,000 on your first mortgage, then your home equity is $280,000. You can get a second mortgage of up to 80% of this equity from most lenders.
Second mortgages are a popular tool for solving financial problems. You can use a second mortgage to consolidate or pay off your debts, make improvements to your home, pay your children's college fees, buy a new home, make purchases, invest in stocks or start a small business. However, finding the lowest interest rate and a suitable term is not easy. You will need to consult a mortgage broker such as the Mortgage Emporium.
Our experienced Mortgage team has worked with many people across Ontario looking to get a Second Mortgage and we can do the same for you..
Local Ontario Cities We Serve
We can service anyone in the province of Ontario including...
Toronto
Hamilton
Oakville
Mississauga
Guelph
Whitby
Brampton
St. Catharines
Vaughan
Markham
Durham Region
Oshawa
Burlington
Kitchener
Brantford
Waterloo
Grimsby
Niagara Region
Cambridge
Georgetown
.. And all areas across Ontario
Goodbye Headaches.
Hello Easy Mortgages & Lending.
Competitive Rates. Trusted Mortgage Services.
Toronto - Ottawa - Durham - Mississauga - Brampton - Oakville - Burlington - Oshawa - Whitby - Across Ontario