Private Mortgages Made Easy
Financing Options for Life's Biggest Decisions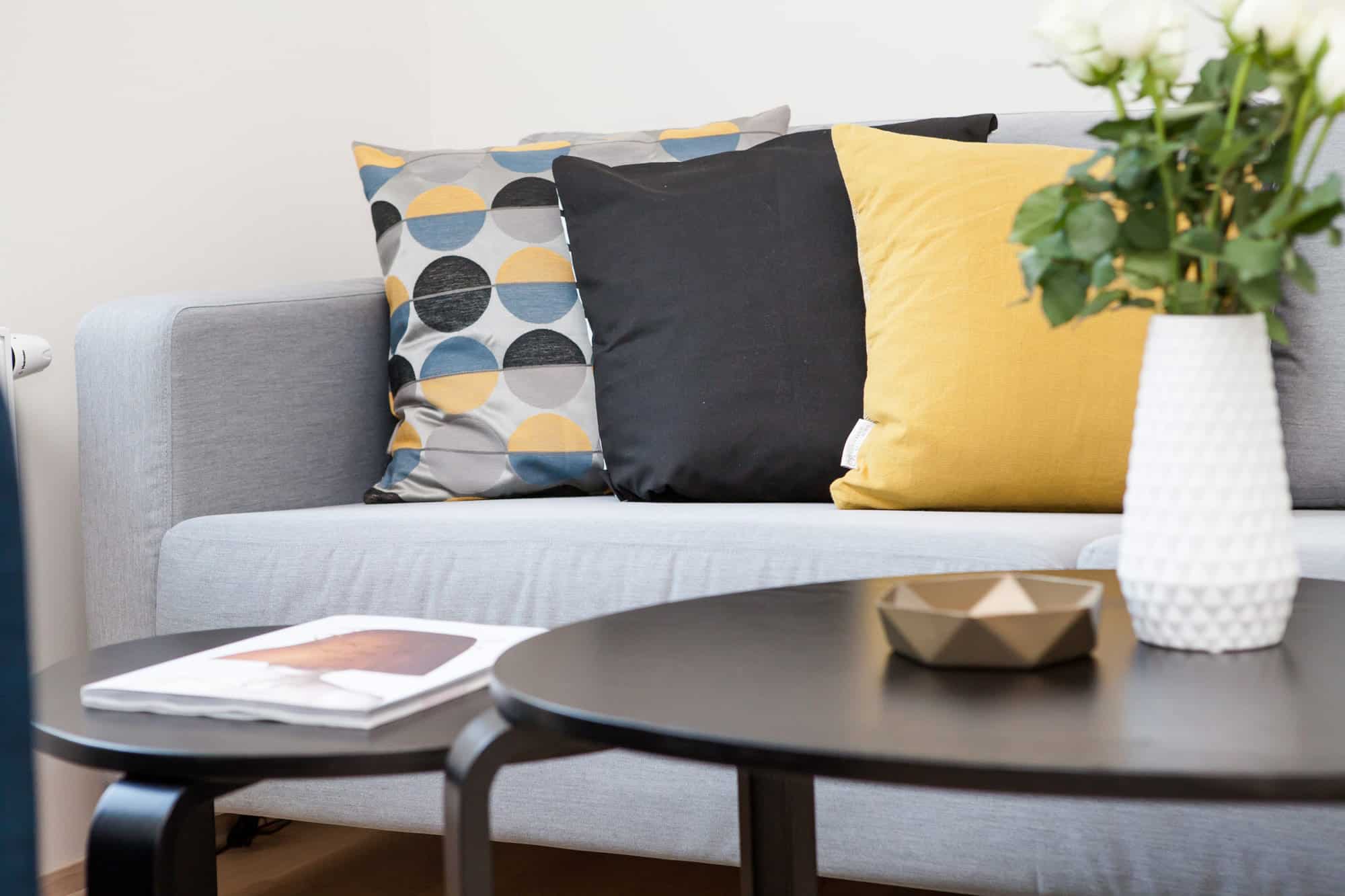 Private and Alternative Mortgages Made Easy
We specialize in helping people in Whitby, Oshawa, Durham Region, the GTA and across Ontario with their Private Mortgage needs.
Yes I am interested in learning more about Mortgage Renewals
Private and Alternative Mortgage Solutions in Ontario
Looking for a loan or a mortgage in Ontario when you have a bad credit score or a bankruptcy in your name can be highly frustrating. With a record like that you should not be surprised if the big banks and financial institutions turn you away. Having insufficient income or an environmental issue surrounding the property you want to purchase can be equally bad news. Fortunately, you can get a private mortgage or alternative mortgage from individuals or private groups who are in it for a better return on their investment and do not care for your past records.
Since private mortgages are highly risky from the creditors' point of view, they usually have a higher interest rate than bank loans do. The payment terms are also shorter and are typically of only 6 to 12 months, although you may be able to get an extension if you can provide a valid reason. Approval usually arrives on the same day and funding can happen in the same week. Even if there is a delay, the entire process should not take more than two weeks.
Private mortgage lenders like to limit their investment to their area of interest. Therefore, the only way you can access a private mortgage is through a mortgage broker who has access to the lender. We have access to many large funds and have good working relationships with their owners/managers. We can get you the lowest interest rates and the best terms of payment that you can find in the market.
Our experienced Mortgage team has worked with many people across Ontario looking to get a Private or Alternative Mortgages and we can do the same for you.
Local Ontario Cities We Serve
We can service anyone in the province of Ontario including...
Toronto
Hamilton
Oakville
Mississauga
Guelph
Whitby
Brampton
St. Catharines
Vaughan
Markham
Durham Region
Oshawa
Burlington
Kitchener
Brantford
Waterloo
Grimsby
Niagara Region
Cambridge
Georgetown
.. And all areas across Ontario
Goodbye Headaches.
Hello Easy Mortgages & Lending.
Competitive Rates. Trusted Mortgage Services.
Toronto - Ottawa - Durham - Mississauga - Brampton - Oakville - Burlington - Oshawa - Whitby - Across Ontario