Mortgages for First Time Home Buyers
Financing Options for Life's Biggest Decisions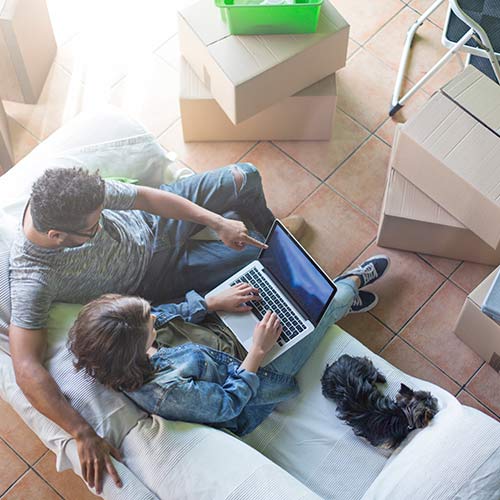 We specialize in Mortgages for First Time Home Buyers anywhere in Ontario.
Being a first time home buyer in Ontario is exciting, but can also be intimidating because of all of the information and options available to choose from. It is important to do enough research before deciding what home to purchase so that as a first time home buyer, you get the best deal possible on a mortgage for your new home.

There are many options available to First Time Home Buyers in Ontario and our experienced mortgage team can help assess your situation and work with you.
Make sure you get pre approved first and lock in your rate!
Each mortgage application is different and we will help you figure out the numbers so you can stay focused on shopping for Ontario properties within your approved price range. You and your real estate agent will know exactly how much you can comfortably afford along with the assurance of a locked in rate.
Common questions we receive about mortgages for First Time Home Buyers in Whitby, Oshawa, Durham Region, Ottawa, the GTA and across Ontario
We are able to work with individuals from anywhere across Ontario to help them get the mortgage and financing they need!
What is the minimum down payment for a first time home buyer in Ontario?
What incentives are there for first time homebuyers in Ontario?
Which loan is best for first time home buyers?
Is there a grant for first time home buyers in Canada?
Who qualifies as a first-time buyer?
How much deposit do you need for a first-time buyer mortgage?
Can I use my RRSP to buy a house?
What benefits do first-time buyers get?
Goodbye Headaches.
Hello Easy Mortgages & Lending.
Competitive Rates. Trusted Mortgage Services.
Toronto - Ottawa - Durham - Mississauga - Brampton - Oakville - Burlington - Oshawa - Whitby - Across Ontario