HELOC - Home Equity Lines of Credit Made Easy
Financing Options for Life's Biggest Decisions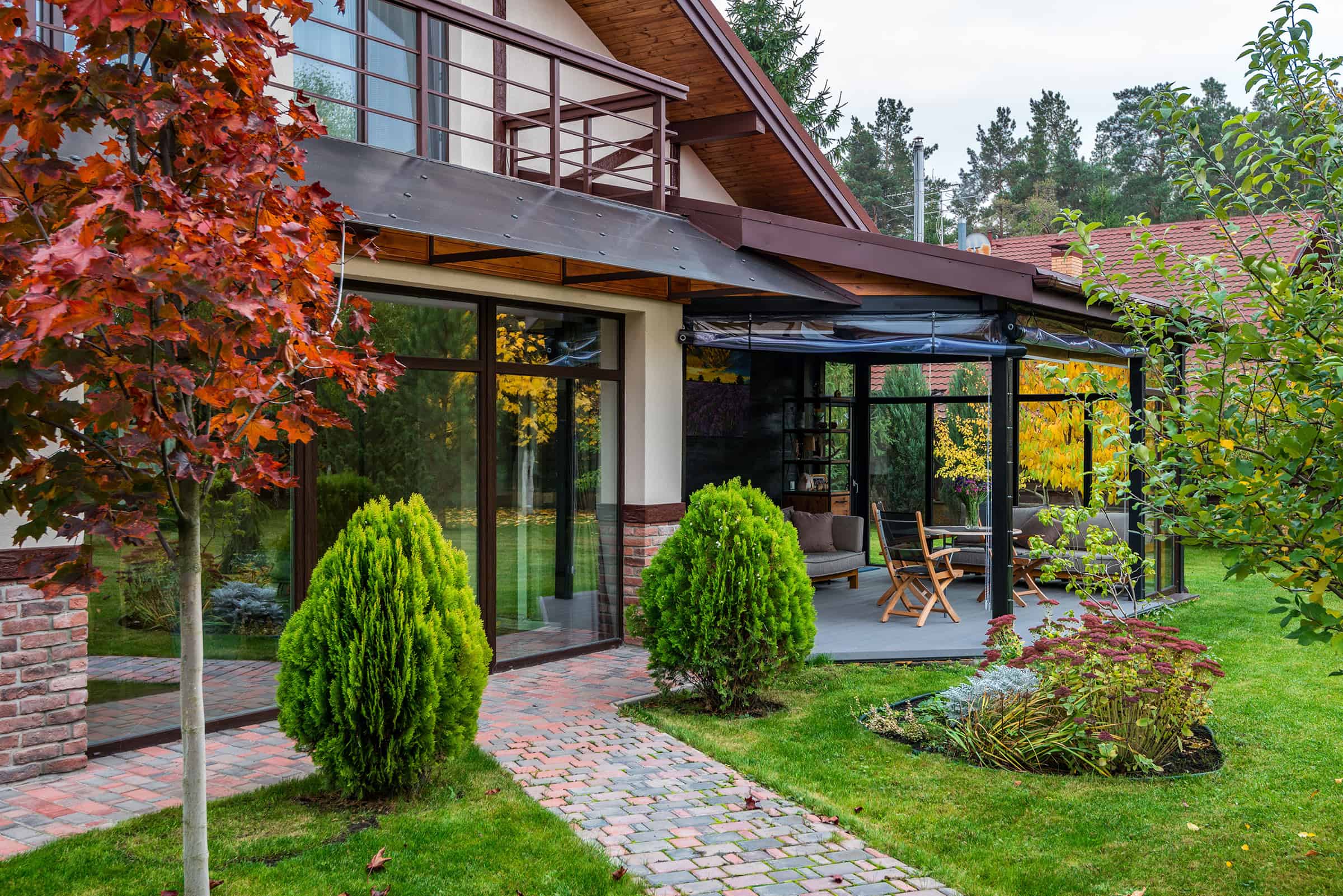 HELOC - Home Equity Lines of Credit Made Easy
We specialize in helping people in Whitby, Oshawa, Durham Region, the GTA and across Ontario with their Home Equity Line of Credit needs.
Yes I am interested in learning more about Home Equity Lines of Credit (HELOC)
HELOC or Home Equity Lines of Credit Made Easy for people across Ontario
Whether you want to refinance your existing mortgage or make use of your Home Equity for any purpose that you desire, the decision to refinance requires proper planning and consideration of several factors.
Our experienced and trusted Mortgage team can be of great help to secure the best deal for you when you plan on refinancing. With several years of experience in the industry, We can assist you in getting the maximum out of your decision to refinance. From consolidating several debts into one, to lowering monthly payments and getting ready cash-in-hand, refinancing was never this easy!
Apply with our simple application form with your details, and we will get back to you with a solution that best suits your needs.
Local Ontario Cities We Serve
We can service anyone in the province of Ontario including...
Toronto
Hamilton
Oakville
Mississauga
Guelph
Whitby
Brampton
St. Catharines
Vaughan
Markham
Durham Region
Oshawa
Burlington
Kitchener
Brantford
Waterloo
Grimsby
Niagara Region
Cambridge
Georgetown
.. And all areas across Ontario
Goodbye Headaches.
Hello Easy Mortgages & Lending.
Competitive Rates. Trusted Mortgage Services.
Toronto - Ottawa - Durham - Mississauga - Brampton - Oakville - Burlington - Oshawa - Whitby - Across Ontario