Home Purchase Mortgages
Financing Options for Life's Biggest Decisions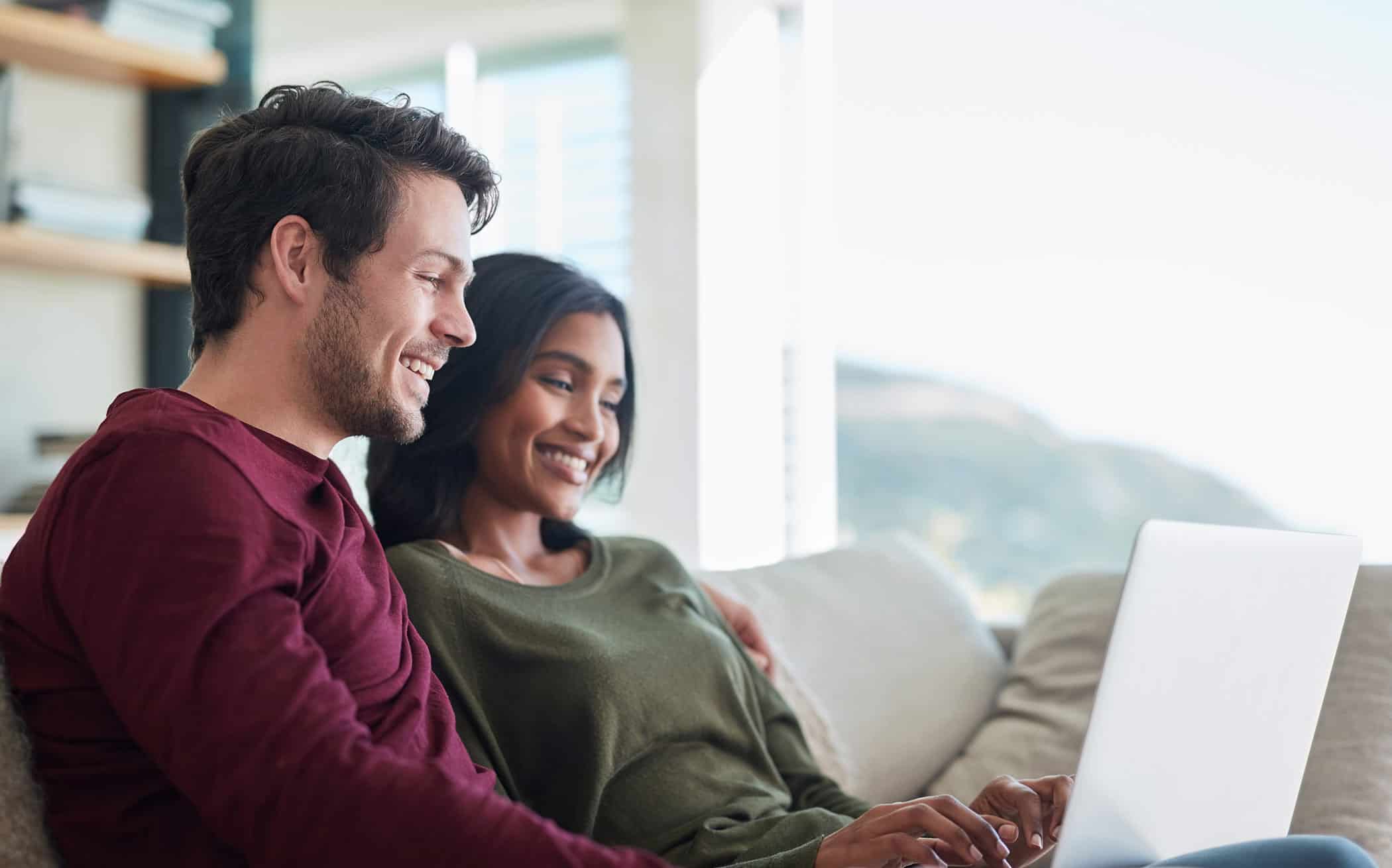 Mortgages for your next Home Purchase
We specialize in helping people across Durham, Whitby, Oshawa, GTA and Ontario with Mortgage needs.
Yes I am interested in learning more about Mortgages for a Home Purchase
Getting you the Best Mortgage for your Ontario Home Purchase.
Today's Oshawa, Durham Region, Whitby, GTA and Ontario home buyers have many mortgage options available to them. However, most people have only a rudimentary idea about mortgages entail. As a result many of them get stuck in a bad mortgage deal with a high rate. Ontario First time home buyers are especially vulnerable as they are usually unaware of the available financial plans and in a hurry to move in. This is why it is important to consult with a mortgage expert to receive the best options possible.
With so many mortgage products to choose from, first time home buyers usually pick the one that looks the most attractive on the surface, but which may be totally unsuitable for them in reality. Even second time or third time home buyers are not immune to making such errors of judgment. As professionals with many years of experience, the experts at the Mortgage Emporium can help you choose just the right plan for you and have it tailored to suit your specific needs.
We will inform you of all the latest rates and packages we offer, advise you on the pros and cons of each plan, and assist you in choosing the best mortgage for you. We will help you throughout every step of the application process and make it simple and hassle-free so that buying your dream home becomes a pleasant and memorable experience.
If you want to reduce your debt, contact us today to review your options and immediately start saving money.
Local Ontario Cities We Serve
We can service anyone in the province of Ontario including...
Toronto
Hamilton
Oakville
Mississauga
Guelph
Whitby
Brampton
St. Catharines
Vaughan
Markham
Durham Region
Oshawa
Burlington
Kitchener
Brantford
Waterloo
Grimsby
Niagara Region
Cambridge
Georgetown
.. And all areas across Ontario
Goodbye Headaches.
Hello Easy Mortgages & Lending.
Competitive Rates. Trusted Mortgage Services.
Toronto - Ottawa - Durham - Mississauga - Brampton - Oakville - Burlington - Oshawa - Whitby - Across Ontario