Easy Ontario Mortgage Renewals
Financing Options for Life's Biggest Decisions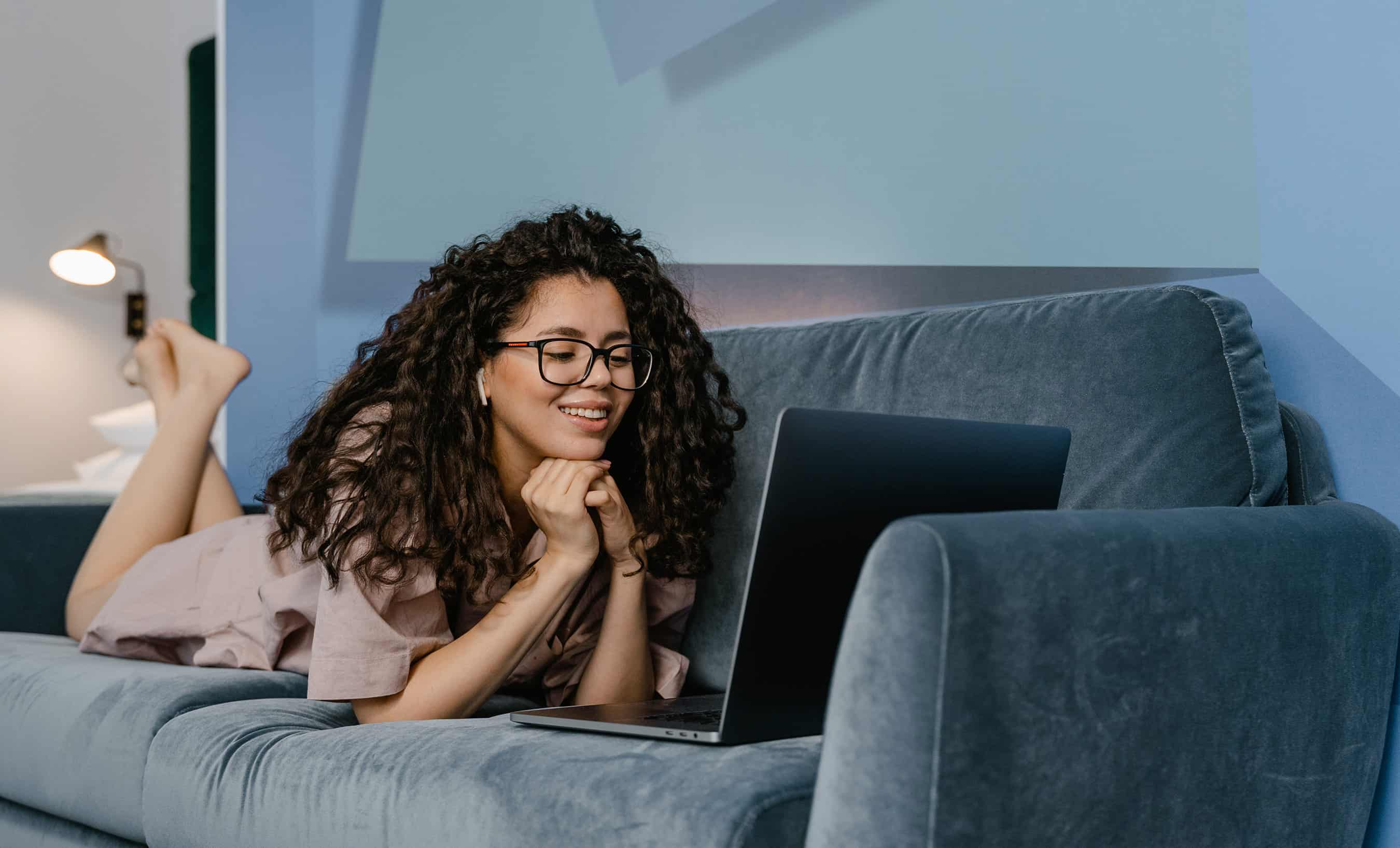 Helping you with all your Mortgage Renewal Needs!
We specialize in helping people in Whitby, Oshawa, Durham Region, the GTA and across Ontario with their Mortgage Renewals needs.
Yes I am interested in learning more about Mortgage Renewals
Let us get you into a great new Mortgage at Renewal Time!
Mortgage payments for people in Ontario make up the biggest portion of monthly expenses. Yet, almost 27% of Canadian households let their mortgage agents automatically renew their mortgage when the term expires, according to a survey by Angus Reid. As a result, they usually end up with a higher rate and a mortgage package that leaves them paying more than they should be. The right thing to do when your mortgage is up for renewal is to try and get the best deal available and one that suits your exact needs.
However, negotiating the right renewal package is not something that everyone can do. It takes an in-depth understanding of how mortgages work and a lot of research. The only way to ensure that you will not get stuck with a bad deal is to consult with an Ontario mortgage expert from the Mortgage Emporium. Our highly experienced mortgage professionals can help you get the best deal possible so that you will be able to pay off your mortgage and other debts quickly, improve your credit score and generally improve your financial situation.
Our experienced Mortgage team has worked with many people across Ontario looking to renew their mortgage and can do the same for you.
Local Ontario Cities We Serve
We can service anyone in the province of Ontario including...
Toronto
Hamilton
Oakville
Mississauga
Guelph
Whitby
Brampton
St. Catharines
Vaughan
Markham
Durham Region
Oshawa
Burlington
Kitchener
Brantford
Waterloo
Grimsby
Niagara Region
Cambridge
Georgetown
.. And all areas across Ontario
Goodbye Headaches.
Hello Easy Mortgages & Lending.
Competitive Rates. Trusted Mortgage Services.
Toronto - Ottawa - Durham - Mississauga - Brampton - Oakville - Burlington - Oshawa - Whitby - Across Ontario